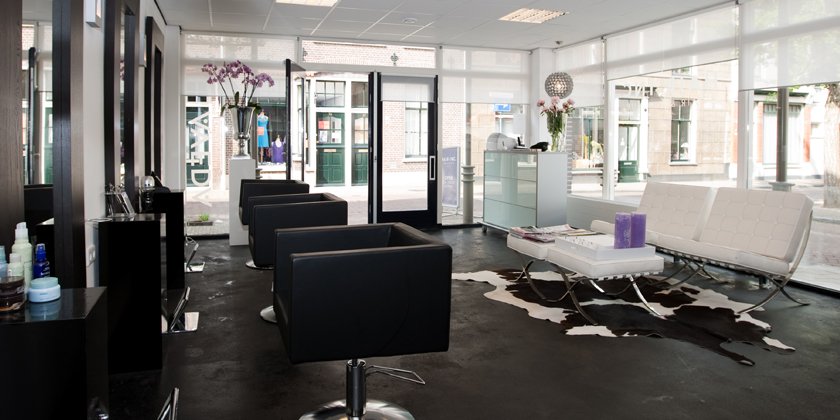 Our Salon
The ultra comfortable, modern and pleasant ambience adds to the aesthetics. Salon is well equiped and functional for any hairstyle you wish.
Our Mission
For those looking for top notch service and the latest hair trends and style best suited for you.
Our Vision
With the latest technology and equipments at their disposal, they not only. Our vision is happy costumer who comes back.
Our Goals
We realize our salon's goals and mission of being the right place from where you looking.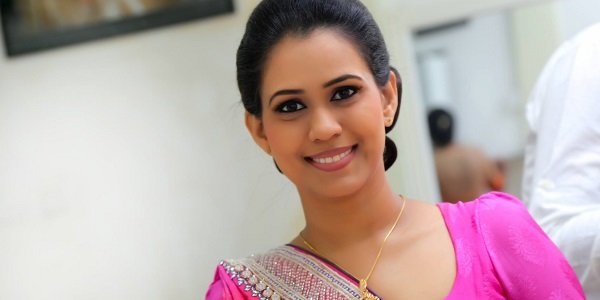 Bhagya Ekanayake
Hair/Dresser & Beautician
With more than 14 years we riches well working experience and up to thousand satisfied brides.
Imesh Ekanayake
Photographer
Imesh Ekanayake is a photographer who specializes in Documentary Wedding Photography.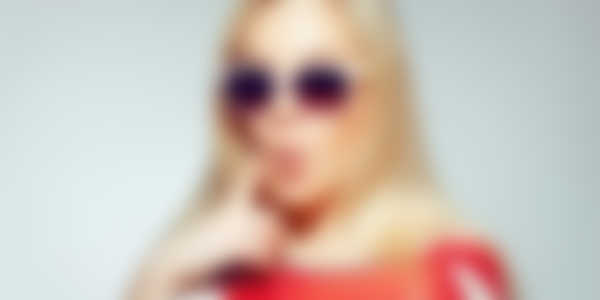 Valentina Konig
Hair Coloring Technician
Trained under her aunt Victoria Konig's guidance and is an internationally...